Do you still have Midnights on repeat? Have you followed every thrilling Taylor Swfit artistic reinvention? If you count yourself among the Swifties, this spectacular Candlelight concert in Philadelphia is for you. Widely known as one of the most influential singer-songwriters in the world, Swift is a musical icon and is showing no signs of slowing down.
A talented string quartet is taking to the stage at BOK Auditorium to perform classical renditions of fan favorites. "Lover", "Wildest Dreams", and "Blank Space" are some of the hits being recreated. Get to know Taylor's music in a new light at a unique venue surrounded by candlelight.
Many Taylor Swift fans will recall the innocent lyrics from songs such as "Love Story" and "You Belong With Me" appearing on her 2008 Fearless album. In the space of about 15 years, the pop star has gone from fledgling country music singer to one of the best-selling musicians in history. As the most streamed woman on Spotify, Taylor Swift has relentlessly produced successful tracks that inspire and resonate with listeners.
Get ready to go on a musical journey through the singer's iconic catalog of music. From "Enchanted" to "Anti-Hero", the Listeso String Quartet will remind you of all the reasons why you fell under their melodic spell in the first place. Listen to the transformation of Miss Swift's country, pop, and synth-pop sounds into classical wonders.
After having enormous success around the world—in cities like London, Manchester, Madrid, Barcelona, and Paris—Candlelight brings its unique experience to Philadelphia to pay tribute to one of the most popular and influential artists in the world.
Candlelight has countless 5-star reviews, and guests have called it "a creative, enchanting, and new concert experience."
Note: For the safety of our audience, all of the candlelight will be provided through flameless candles.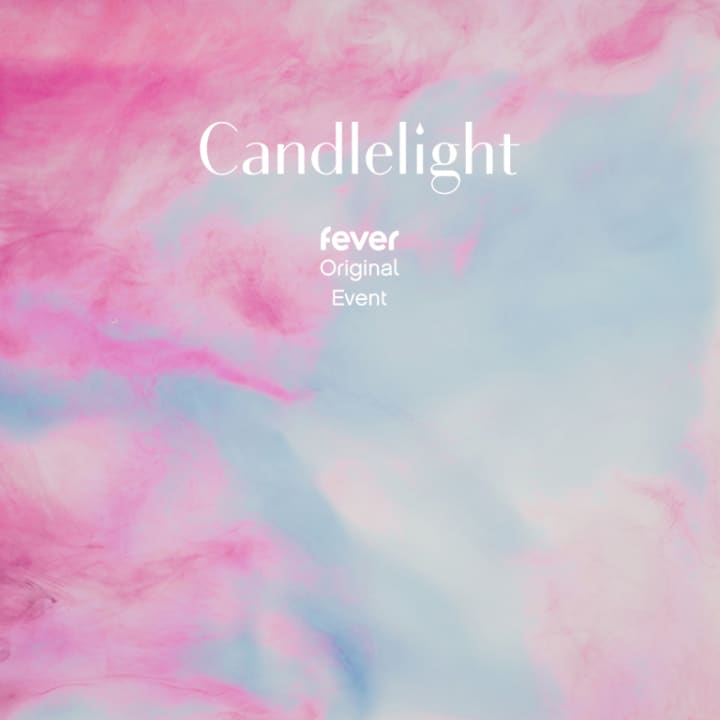 Candlelight: A Tribute to Taylor Swift
July 13, 2023 6:00 PM
From $45.00
---