A Halloween-themed concert you will never forget!
The world-renowned Candlelight concert series is back this Halloween season in Philadelphia with many Halloween-themed Candlelight concerts. The concerts will be taking place at Philly's iconic and historical Laurel Hill Cemetery. These concerts are 65 minutes of hauntingly enchanting music that honors the spirits of the cemetery. The two Halloween Candlelight concerts Fever is presenting this year are as follows:
In the intimate ambiance of the Laurel Hill Cemetery, and to the mystical glow of candles, join this one-of-a-kind immersive experience. Gather up your courage and take a candlelit stroll deep into one of Philadelphia's most historic cemeteries to discover a haunted classical music concert that you will never forget. Immersed in candlelight our eyes are tricked—and treated!
A talented string quartet will accompany you through your walk down the cemetery allies, performing classical renditions of iconic Halloween songs like "Thriller" by Michael Jackson, the Stranger Things theme song, the Ghostbusters theme song, and so many more!
Do you dare walk through the cemetery at night? If so, purchase your ticket now!
Immerse yourself in the thrilling experience of a talented jazz ensemble performing soul covers of iconic Halloween songs at the Laurel Hill Cemetery. The foreboding ambiance will give you shivers down your spine as the jazz music intensifies in the glimmer of the candle-lit night. Come enjoy some of Philly's most talented musicians, as they rendition songs like "Spooky" by Dusty Springfield, "Somebody's Watching Me" and put on a show-stopping Halloween spectacular.
Shadows flicker on the mausoleum walls, accompanying the violins' ominous yet melodic heralding of All Hallows' Eve; this thrilling combination of sound and sight heightens all of our senses, preparing us for whatever may be lurking around the corner.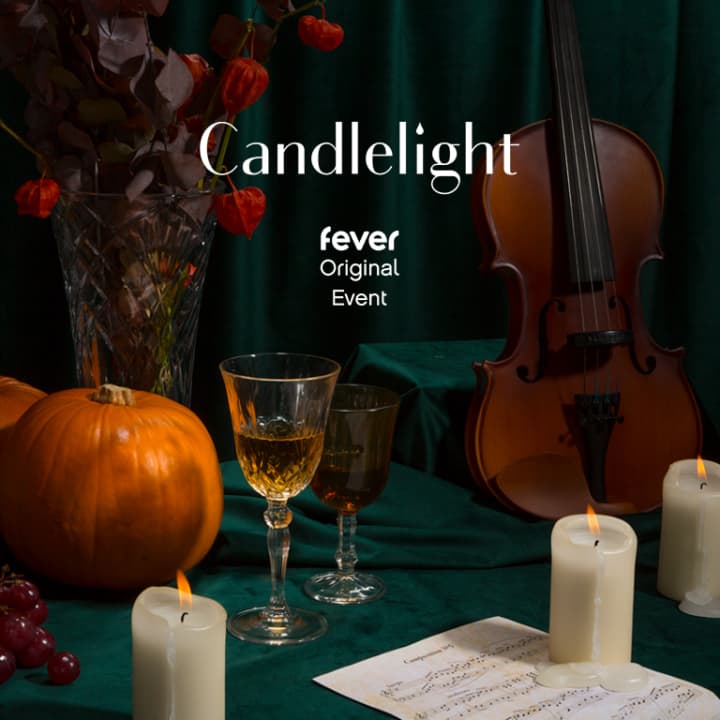 Candlelight Halloween: Haunted Classics at Laurel Hill Cemetery
---